OneUp EDC's Hidden tool pump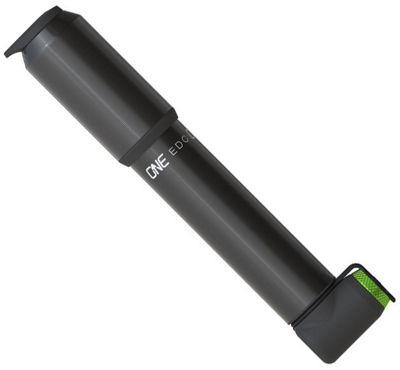 Bicycle Pump OneUp EDC 70 cc/100 cc with Multitools hidden
Discover the inflation pump EDC that gives us the brand OneUp, a very complete accessory that all rider should have with him:D
The Canadian brand one Up has manufactured this pump of inflation in texturized aluminium 6061-T6 in order to provide it with greater durability and guaranteed lightness. In addition, despite being an all-in-one, this pump surprises the large amount of air it works with: 70 cc/100 cc.
The area where "enters" the valve has a considerable depth so that it does not double or break; On the other hand, removing the nozzle will not unscrew the core.
When removing the pump head, it becomes a applicator for a Co2 bottle.
Another highlight of the bicycle pump OneUp EDC of 70cc and 100c is what hides inside: a very complete multitool.
Read More