Collar - Neck brace Atlas prodigy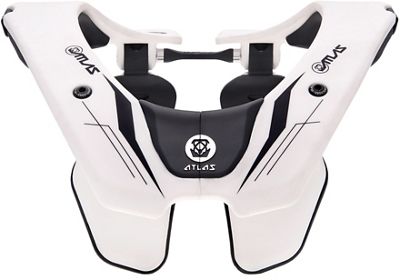 The new Atlas prodigy Collar is the most innovative element that has brought the brand Atlas to the sale. With this collar, the rider will have the best protection during the outings with the bicycle. In addition, this model is specially designed toDaptarse perfectly to younger or smaller riders.
The Atlas prodigy collar will also guarantee the rider the best freedom of movement so that it can train completely free but having the best protection.
Features of Atlas prodigy protective collar
The new prodigy collar developed by the Atlas brand will provide you with the best protection and comfort during your bike outings.
Read More