The most purchased road cycling helmets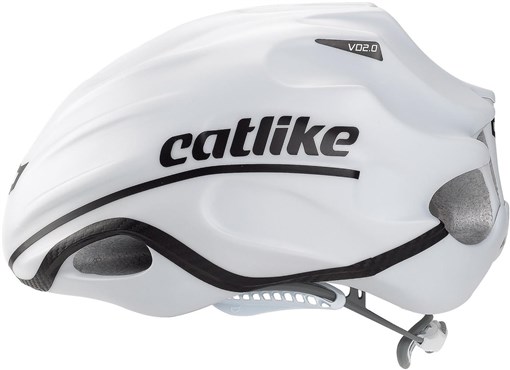 The most purchased road cycling helmets
In this section you will find the best road cycling helmets most valued by cyclists.
CATLIKE OLULA Road Helmet
The brand Catlike introduces us to the new model of Olula road helmet, which will provide the rider with the best comfort and protection when going out to train with the bike. Thanks to this helmet Catlike, the user will have a great security so that it does not have to worry during the trainings, and to be able to do their best. This high-end helmet shell model has been elaborated with the best materials and the highest quality.
Read More