Kask 50NTA Road Helmet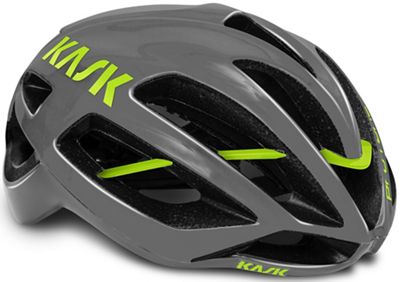 The brand Kask has released the new model of 50NTA road helmet with which the rider can go out to train with complete comfort and with the maximum protection. The 50NTA helmet that has released the Kask brand has a high level of ventilation that will help the rider to have the best comfort and therefore can perform more.
Features Road helmet KASK 50NTA
The new model of Kask 50NTA Road helmet is an essential element for all road cyclists, when it comes to training. The Kask 50NTA has an Up & Down adjustment system that will offer the rider a great grip on the helmet shell so that it performs at 100% its protective function, adapting perfectly to the rider's head. The fastening straps are made by means of a thermal-fixation nylon and have a quick-closing buckle.
Read More