Road Helmet Giro Savant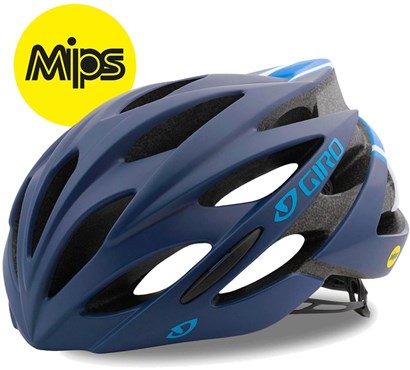 The Giro Savant is the new road helmet model that has released the brand Giro. With this helmet, the rider will have the best comfort and protection during the outings with the bicycle. Moreover, thanks to its light ness and the Ventilació systemthat incorporates, the cyclist will have the maximum aeration and comfort so that he can perform the trainings with the highest performance.
Features Giro Savant Road helmet
The new model of road helmet that Giro has brought to the market, the Savant, will give the cyclist the best protection and comfort during the outings with the bicycle. In order for the rider to have the best safety, the Giro Savanthelmet incorporates the ROC Loc 5 fastening system that will keep it in place.
Read More