Helmet MTB Swivel Hex 2017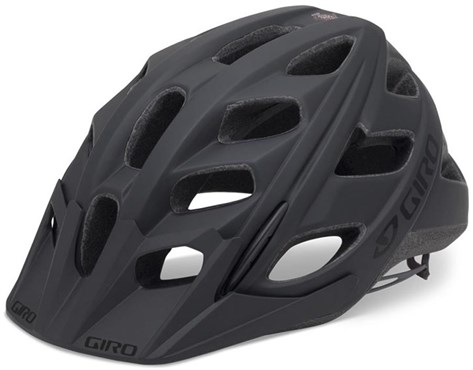 Giro presents us now his new model of helmet designed for cyclists of Mountain bike, the Hex. The Giro brand's Hex MTB helmet has been elaborated by a spectacular design that combines the indisputable resistance with which the helmet counts and that will increase its durability with the comfort that it will provide to the rider. .
The Hex Twist helmet is the ideal model that every cyclist will want to have in their hands as it combines the characteristics to be able to meet the rider's needs during his training with the MTBbike.
MTB Swivel Helmet features Hex 2017
Read More