Vest, jacket, bicycle/bikes chest protector Troy Lee designs 7850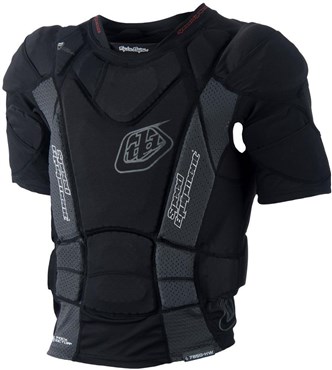 Troy Lee Designs has released the new model of protections for the body BP 7850-HW. With the 7850-HW Bicycle/bikes chest protector of the Troy Lee designsbrand, the rider will have the best protection. We can find two different versions of the jacket 7850-HW, one with the protections on the inside and another that takes them through the outside.
Thanks to this model of protective vest made by the brand Troy Lee designs, the rider can go out to train with the maximum protection and safety and also having a high level of comfort.
Features of the Troy Lee designs 7850-HW protective Vest
Leer Más