Knee pads Race Face Ambush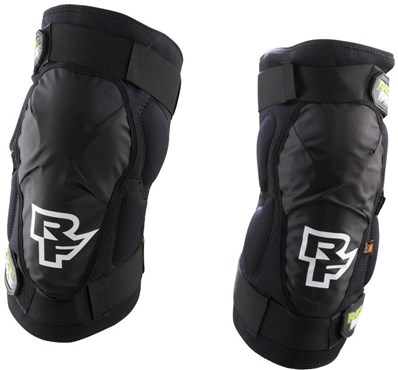 The Race Face Ambush D30 is the perfect model to practice mountain biking, such as Enduro or descent thanks to its lightness and breathability. This model of knee-pads of the Race Facebrand, have been manufactured by D30 foam that will guarantee the rider the best adaptation of the knee braces to the body and a great resistance against the impacts.
With the new Race Face Ambush D30, the rider can remove these protections without the need to remove the shoes; You will only have to unbuckle the Velcro straps.
Features of the Race Face Ambush D30 Knee Pads
Read More