Protective knee protection for MTB-enduro and downhill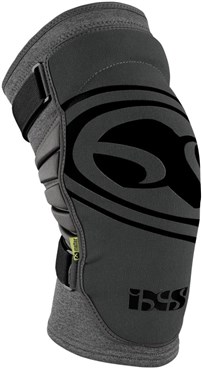 The best rated Enduro and MOUNTAIN BICYCLE/MTB knee Pads
Here you can find the best valued and most purchased knee protections for the practice of cycling enduro and MTB/MOUNTAIN BICYCLE.
HELLION DAKINE Knee Pads
Dakine presents us with its new model of Hellion brace s designed specifically to provide the cyclist with maximum comfort during training with the MTB bike. Thanks to the Dakine Hellion pads The rider will be able to go out and train with the utmost comfort and with the complete confidence to leave with the best security.
Read More