Short/Protective Pants POC Hip VPD .0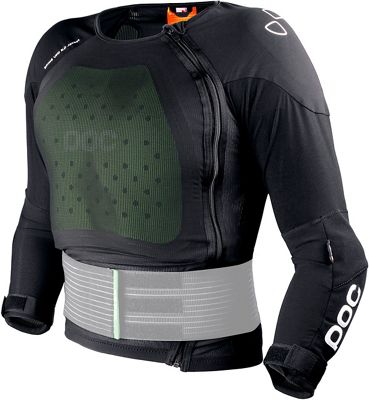 The POC brand now gives us its new model of protective shorts, the new HIP VPD .0. These new elements of protection so essential when going out to enter with the bicycle, will provide to the cyclist the maximum safety and protection; In addition, this model has interior pads that in addition to contributing to the maximum safety of rider, will guarantee the best comfort during its outings with the bicycle.
Features of the POC HIP VPD .0 Shorts
The prestigious POC brand's HIP VPS .0 Protective Shorts are one of the best protections that we can currently find in the market. With these shorts, the rider will be kept safe during bicycle workouts.
Read More