Fullface vest/bib Leatt 3DF Engineering and Engineering Lite 2017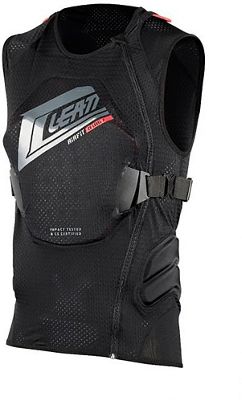 Features of body Protector Leatt 3DF Engineering Lite 2017
This waistcoat or fullface body is the improved version of its predecessors engineering Lite of 2015 and. The new model has been designed to offer a fine and light fit and continues to protect chest and back, in the vest version, and also protects elbows and shoulders, in the fullface Chest protector version.
Like its previous models, Leatt remains true to the same 3DF impact foam. This foam is the same used in the 3DF engineering model of body protector. The Lite version has a soft and flexible construction but also protects your body by hardening immediately on impact.
It is tested and certified as impact protection by the EC and counts up to a total of 18 points in the Leatt protection system.
Read More