Mountainbike Elbows IXS Hack Evo for Enduro and All Mountain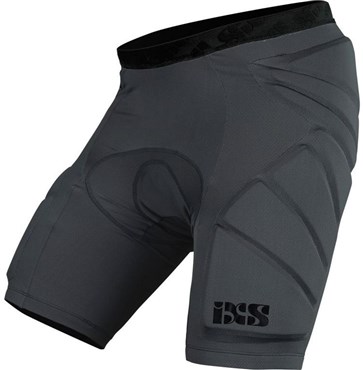 Mountainbike Elbows IXS Hack EVO for Enduro and All Mountain
IXS presents the new protection for the elbow in MTB: This is the IXS Hack EVO elbow pads. Focused on the Trail and the Enduro stand out because of the high level of security they have and an excellent comfort when combined with the rest of the rider's equipment. In addition, the incorporation of flexible fabrics gives them a great mobility, which is reflected with agile movements and fluid on the bike.
Elbow pad/protection/guard IXS Hack EVO Features
Inside they have the Q-Matter protection foam. It is an intelligent compound: in normal conditions it is smooth and allows to control the bicycle perfectly; However, in case of impact it hardens and becomes a difficult block to penetrate by the forces of the fall. On the other hand, the application of this material is done according to the danger of the area, eliminating the weight of others where it is not so necessary.
Read More