Shin pad G-Form Pro-X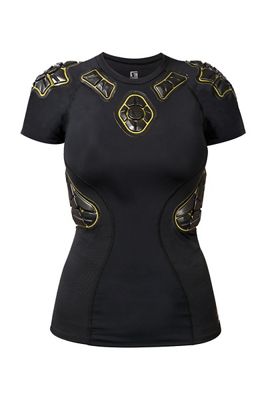 The G-form Pro-X is the latest model of shin pad for mountain biking that the G-form brand has brought to the market. These G-Form protections are the best option that all cyclist s must have between their cycling belongings as it guarantees great safety when riding the bike. In addition, all G-Form Productshave an excellent manufacturing quality that will provide the rider with maximum protection in case of falls or impacts.
The Shin G-Form Pro-X is made of high quality materials in order that these protections have maximum durability and endurance and that the rider has the maximum safety riding with his MTB bicycle.
Shin guard G-Form Pro-X Features
Read More