Christmas ideas gifts for women / girls cyclist - price: less than €50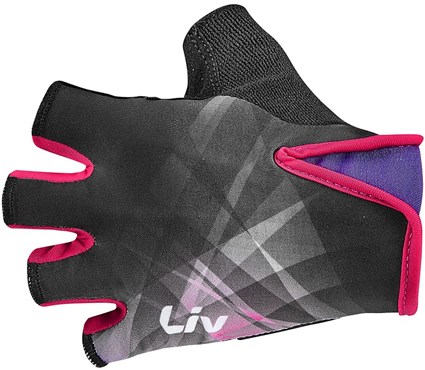 Still do not know what to give on this special occasion to your cyclists friend or family or partner?
In this section we offer all the products for less than €50 for lovers of cycling of all modalities:
Road cyclists
Cyclocross/Cyclocross Cyclists
Cyclists of the clock
Enduro cyclists
Downhill cyclists/downhill
Rally Cyclists/Cross
Urban cyclists: hybrid bicycles and fixies
... among thousands of options.
Gifts Ideas for cyclists/bikers/riders - Christmas, Valentine, Anniversary, birthday, Saint, ...