Cycling Scott endurance and endurance Light pants/Short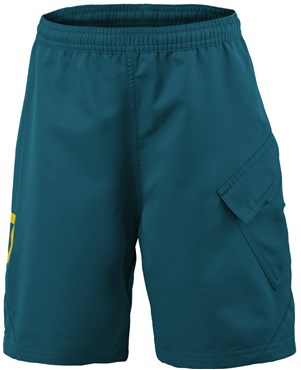 The prestigious brand Scott presents two of his new models of MTB shorts with which the rider can make the best outings with the bike. These models are the Scott Endurance and Scott Endurance Light.
SCOTT Endurance MTB Shorts
The new Scott endurance MTB Shorts are an informal trousers model made especially for women. In addition this model of shorts incorporates an internal shorts that will guarantee the maximum comfort when going out to train.
The Scott Endur ance shorts feature a breath able and elaborate inner bib with a perfect fit for the rider's body.
Features MTB Shorts Scott Endurance
Read More