Shimano Explorer-jacket, short sleeve jersey and MTB shorts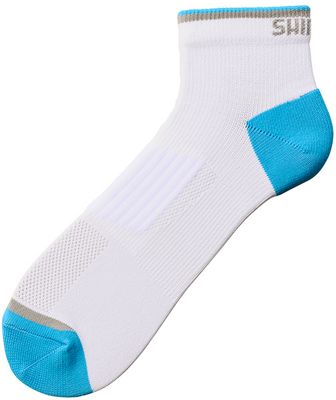 Shimano Explorer-jacket, short-sleeve jersey and MTB shorts and urban cyclists
The Shimano Explorer collection includes jerseys and shorts with a casual style prepared for off-road excursions (MTB) and highly developed T-shirts that will delight urban cyclists.
Jersey Short Sleeve Shimano Explorer
The Shimano Explorer MTB short Sleeve T-shirt features ACCU-3d sections and non-slip print on the shoulders. In the inner part we find a cloth so that the rider can clean the sunglasses/protective goggle. This short-sleeved jersey incorporates a full-length zipper with superior protection that will prevent skin irritation.
Materials used for the manufacture of the jersey and shorts Shimano Explorer: 100% Polyester, 83% polyester mesh, 17% polyurethane.
Shorts Shimano Explorer
Read More