New Jersey Collection/Scott Trail 20 Flow MTB T-shirts 2017-Women's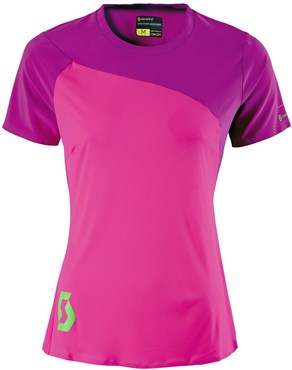 The brand Scott gives us its new model of cycling jersey Trail 20 with which the rider can go on pedaling having the maximum comfort being able to give the best of itself. This short-sleeved jersey has been developed using elastic and soft functional fiber that will also guarantee the cyclist the highest level of comfort thanks to the high level of breathability it has.
This cycling jersey that has released the brand Scott, has a side pocket with CremallerA, so that the biker does not lose what he keeps in it. In addition, this jersey has an athletic cut to suit the rider's body perfectly.
The high level of comfort that this jersey will provide to the rider will increase its performance.
SCOTT TRAIL FLOW 2017 jersey features
Read More