One Industries Vapor Lite: Long sleeve MTB and trousers T-shirt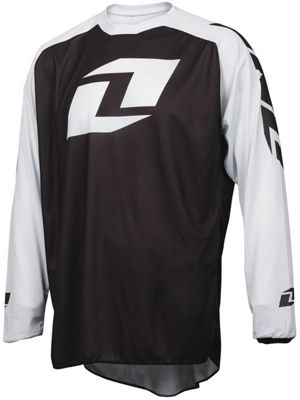 One Industries Vapor Lite Collection
MTB ONE INDUSTRIES Steam LITE Jersey
The new model of the steam jersey Lite that has released the brand one Industries is an element made with the best materials to guarantee the rider the maximum comfort when going out to pedal with the bike. With this long-sleeved MTB jersey The cyclist will have the best freedom of movement so that he can train with maximum performance and comfort. This will be thanks to the Raglan cut of the arm warmers.
The fabric used during its manufacture will take care of absorbing the humidity and sweat of the rider to keep it fresh during the workouts. This long-sleeved jersey has greater coverage and comfort with the V-welted neck.
The sublimated graphics of the one Industries branded steam jersey will provide a tough and aggressive look that will not fade over time.
Leer Más