New MTB Vectra T-shirts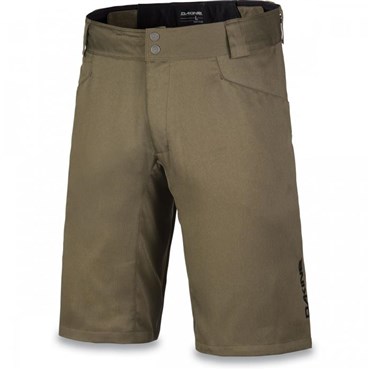 The Dakine brand introduces us to its new model of downhill and freeride jersey, the Vectra. The Dakine Vectra cycling jersey is an essential element that all cyclists should have with them because it will provide them with great performances that contribute to the rider being able to perform the best trainings with the bicycle. This New Jersey with 3/4 arm warmers and turtleneck, will give the rider a great ventilation so that the fast drying of sweat is a point in favor of the rider and that it has a greater comfort.
DAKINE VECTRA Jersey Features
The new model of the Dakine Vectra MTB cycling jersey has been specially designed for use in downhill and freeride modes. The Dakine Vectra jersey has been made with quick Dry polyester fabric so that the rider will get more comfort thanks to the rapid evaporation and drying of the sweat. This jersey model has a beak-neck.
Read More