New MTB T-shirts Dakine Dropout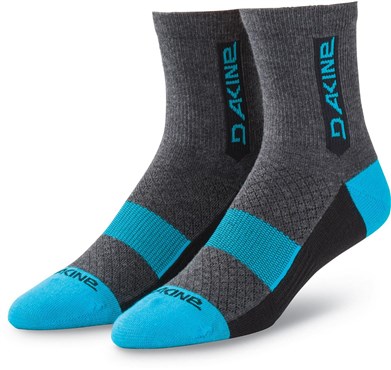 Dakine offers us its new model of long sleeve downhill cycling Dakine Dropout. This new MTB jersey will provide the cyclist with the best comfort during bicycle training, as well as ensuring a great aeration.
Characteristics Cycling DAKINE DROPOUT
The new model of downhill jersey Dakine Dropout is a model of technical clothing which has a fallen cut and a round neck that will guarantee the rider a great freedom of movement so that it can train with the bike having the maximum comfort. The arm warmers of the Dakine Dropout Maillot have been manufactured in Reglan construction.
The Dakine Dropout will provide the rider with a great ventilation in order to guarantee the cyclist the best comfort during the training, and in this way the rider can improve his performance.
This new element of the Dakine brand has a cloth to clean the rider's goggles.
Material used: 100% polyester of 130 grams with anti-microbial technology.
Read More