100% Airmatic 2017-2018 Mountain Bike Gloves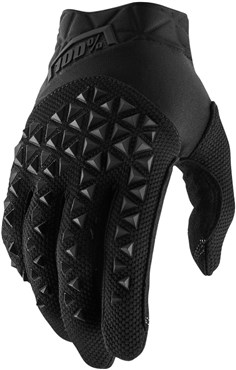 Long Cycling Gloves 100% Airmatic 2017-2018
The new gloves Airmatic 2017-2018 of the brand 100% have been designed to fit perfectly to the shape of the rider's hands ensuring maximum comfort.
The palm of the hand of these gloves has been manufactured in two layers and is Perforated, which means that it offers a great feeling of comfort by the ventilation that guarantees. The Gloves 100% Airmatic incorporates some TPR reinforcement s that keep the phalanges and joints protected. In addition, the Airprene hem and thumb also reinforced prevent any damage caused by thorns or other objects, without influencing the aeration system.
The Trek – Dry Reinforcement Systems of the 100% Airmatic long cycling gloves guarantee a fast drying of sweat and a great freedom of movement.
Cycling Gloves features 100% Airmatic
Read More