New Fox Attack woman 2018 Collection: MTB pants and T-shirt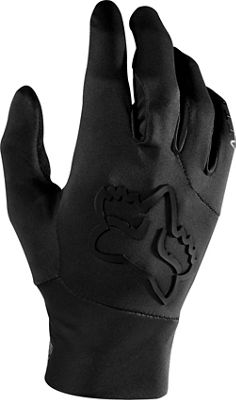 New 2018 Fox ATTACK collection: short-sleeved jersey and shorts for mountain biking
Read on and discover all the features of the 2018 ATTACK collection that jumps us the extraordinary brand FOX for the practice of mountain bike/MOUNTAIN BICYCLE/MTB. You can't miss it! :D
Fox Attack Short sleeve jersey
This short-sleeved jersey has been manufactured with technical materials that will provide the best comfort on the bike. In addition, this short-sleeved T-shirt features an excellent moisture evacuation system to keep you always dry.
Features of FOX ATTACK short sleeve T-shirt
Main Fabric: Polartec ® Delta ™.
Cordura ® Arm warmers: lightness, resilience and elasticity.
Aeration system that will create an excellent internal air flow.
Design with attack position (RAP).
MTB Shorts FOX Attack
Read More