New MTB Dakine Charge jersey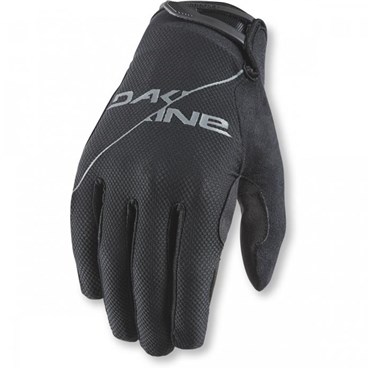 The brand Dakine presents us its new model of MTB Chargert-shirt. This Trail/All Mountainjersey, notable for the high level of breathability that will contribute to a better comfort of the rider during the workouts as it will keep cool. This will be possible thanks to the preparation of fast-drying polyester.
This short-sleeved MTBshirt features an extended rear hem. In addition, this technical jersey has anti bacterial and anti-odour treatmentand incorporates a tissue to clean the goggles.
With the camouflage short sleeve jersey Dakine Charger, the rider can go out to train with the utmost comfort as it is also a very practical element.
Features short-sleeved DAKINE CHARGE T-shirt
Read More