Trousers MTB and Shirt Dainese Hucker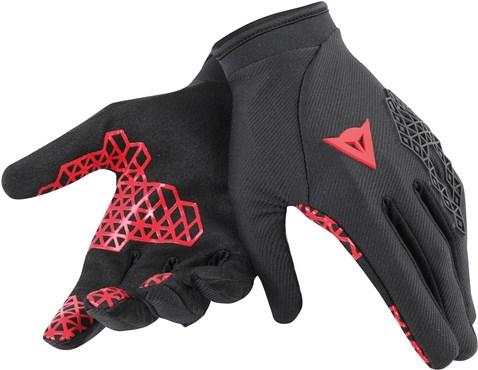 DAINESE Hucker Collection
The prestigious brand Dainese, has brought to the market a new collection Hucker, consisting of a long-sleeved MTB jersey, MTB cycling trousers and MTB shorts designed for downhill cycling.
DAINESE Hucker MTB Jersey
The Dainese brand presents the new MTB Hucker jersey with which the rider can perform the best workouts. The Dainese Huck er has a high level of breathability and comfort so that the cyclist can train with maximum performance, giving the best of oneself.
The new Hucker jersey has been designed for the most demanding riders, and features a lightweight fabric that absorbs sweat. In this way, the cyclist will have a great comfort as it will remain dry and with great comfort. Its design will give the rider great freedom of movement during training.
Read More