MTB jacket and shorts/pant 100% Hydromatic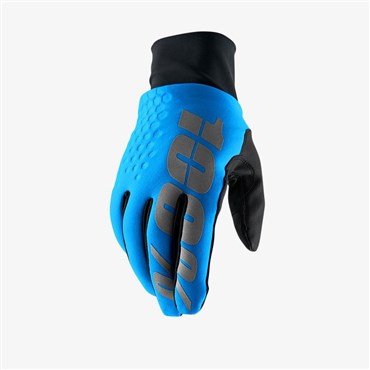 New jacket and SHORT ENDURO 100% HYDROMATIC 2018 – Protection against rain and wind
Discover here the Jacket & SHORT 100% Hydromatic 2018, specially designed for use in ENDURO mode.
Jacket for Enduro 100% Hydromatic 2018
The new jacket HYDROMATIC that has released the brand 100% is ideal for your routes on days of humidity and cold.
Designed with the best materials and lighter, this mountain bike jacket will guarantee maximum comfort and freedom of movement on the bike. In addition, the zippered pockets allow you to keep small items indispensable in them with the assurance that you will not lose them.
Jacket features for ENDURO 100% Hydromatic 2018
Read More