Haibike SDuro Mountain Electric Bicycles-full suspension/hardtail/fat wheels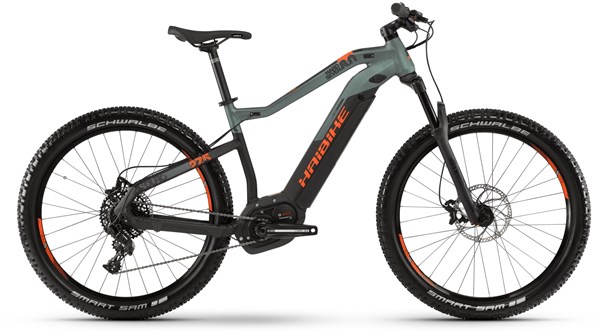 Haibike's new line of electric bicycles is here... and not wanting one will cost you a lot. In the new collection of this prestigious bicycle brand we have two main lines: the XDuro and the SDuro.
Here we present the selection of electric bicycles model SDuro:
This edition, the Haibike SDuro, mounts in many of its models the engine Yamaha and not the Bosch which is more normal for the edition XDuro. The SDuros are the combination of fun, balance and dynamism at a good price in the world of electric bicycles.
Within this edition there are models for all modalities: Enduro, downhill, cross country (hardtail/hardtail), all mountain and fatbike. All models have been mounted on wheels of .5 "inches or wheels of 29" mostly except the model of FatBike that like the bikes of the series XDuro comes mounted on wheels of 26x 4.0.
Electric bicycle Full suspension Haibike MTB/MTB Wheel 29 " inch for all mountain:
Leer Más