Women's Oakley moonlighter sunglasses -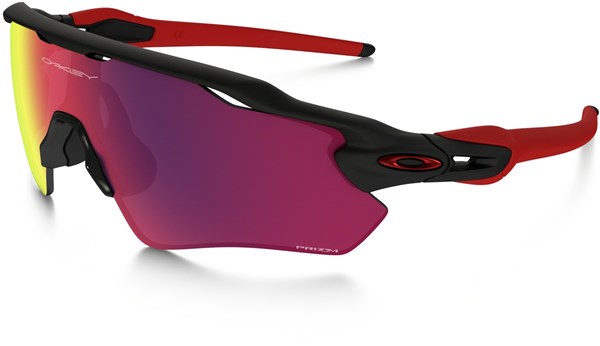 Oakley offers us its new model sun glasses Moonlight er ideal to go out to train with the bicycle in the days of more heat and sun. With these new sunglasses the cyclist will be able to go pedalling without disturbing the intense sun rays in summer. In addition these new retro-style sunglasses have been devised so that they can adapt to the smaller faces.
The new Oakley Moonlight er sunglasses have been developed through the use of the newest technologies. The Mount O Matter that incorporates these sunglasses will give them a great lightness and resistance. The HDPolarized polarized lenses of the new moonlighter will give the cyclist great comfort when it comes to training, as well as the best field of view and high quality. It can be said that the Iridium lenses will offer the rider a very stylish mirror effect. In addition, these sunglasses will keep the biker protected from harmful sunlight and inopportune splashing.
Features Sunglasses OAKLEY Moonlighter
Read More