Osprey Verve Mountain Hydration Backpack-woman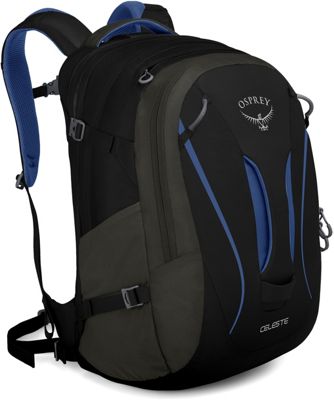 The Osprey Verve Hydration Backpack has been designed especially for the anatomy and needs of the femalebody.
Features of Osprey Verve hydration Backpack for women
It is the most compact female backpack of the Osprey brand and is specially designed for ride rs that require more freedom of movement. In addition to being designed for women is a "shorter" backpack in height to spread the load better along the female back.
It has been manufactured in different sizes and in different colors to cover all the needs of an enduro/all mountain/DH hydration Backpack for women.
With an exterior pocket specially designed to carry the fullface helmet or enduro/MTB and with enough compartments to ensure that you can take with you during your bike outing everything you need in the most orderly way possible.
Read More