BMX bikes/BMX race/BMX Street/BMX Park - 20" & 24'' inches wheels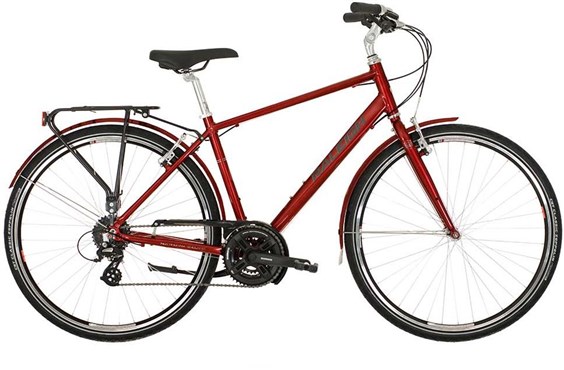 The BMX is a cycling acrobatic modality. For this reason the BMX bikes have very specific characteristics that make them different from the other bikes and allow them to obtain a great freedom of maneuver and manageability.
The main characteristics of these bicycles are:
20 inches small wheels.
Resistant frames between 20 and 21 "made mainly of aluminium and steel.
Single sprocket between 9 and 11 teeth.
Chainring between 22 and 25 teeth.
Use of stirrups (in some modalities).
They only have rear braking system.
BMX/BMX Street - Cycling modalities
It is necessary to specify that in the world of the BMX bike There are different modalities. The main BMX disciplines are the following:
Read More