Bicycle rack / Bike rack / Carrier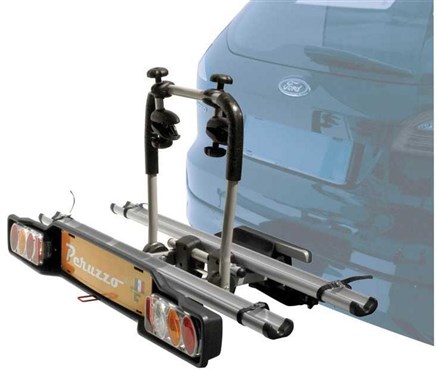 The bike racks for the Coche are the best accessory to be able to carry the bike everywhere in a comfortable way and without taking up space inside the vehicle.
When we want to take the bike on holiday with us we often find the problem of excess baggage. Suitcases, backpacks, packages... we take a lot of space in the trunk and it is impossible to put the bike inside. In these cases the best solution is to buy a bike rack for the car.
Other cyclists also need the bike rack s to make groupset outings and move to the starting point by car. Thanks to the bike racks, also known as "Bacas", up to 4 bicycles can be transported without taking up space inside the car. In this way, in a single conventional utility car, up to 4 cyclists can be transferred with their respective bicycles.
There are mainly 3 different types of bicycle rack s for the car:
Read More