Chainring / Bash Guards / Chainring Cover - Downhill, MTB, enduro and freeride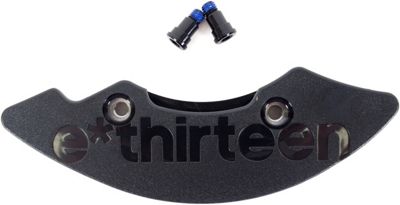 What's the use of a Chainring Guard?
This is a question that many fans of cycling and especially the mountain bike/MTB/MOUNTAIN BICYCLE are made. The chainring prevents the rider rubbing with the chainring and protects the teeth against possible impacts.
It is mainly used in the modalities of downhill/DH, Enduro or Freeride and prevent stones, rocks or different obstacles hitting the teeth of the dish. They are also useful in the event of a fall , preventing the rider from nailing the teeth of the dish to the legs or any other part. Another characteristic is to avoid hooks of the trousers with the area of the cranks and the chain.
There are two types of chainring:
Set in the box
Fixed on cranks
Read More