Arm/Leg warmers - thermo & rain protectors for arms and legs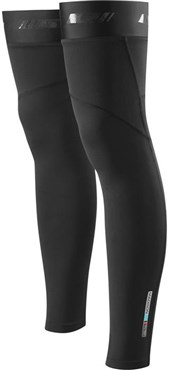 The arm and leg warmers are the ideal garment to use those days in which there is a remarkable oscillation or thermal amplitude. Those days when the temperature is cold in the morning but during the central hours the sun and heat squeeze.
Leg warmers
The leg loop s are used to tyre the legs as a complement to the short shorts. There are mainly two types of leg loops:
¾ legs warmers or pirates: they tyre from the thigh to the twins. Its main function is to tyre the delicate area of the knee avoiding that the cold can cause ailments in the joint. They are used in times of little intense cold.
longleg legs warmers: They tyre from the thigh to the ankles, acting as a long bib, protecting all the muscles and joints of the legs from the cold.
Arm Warmers
Read More